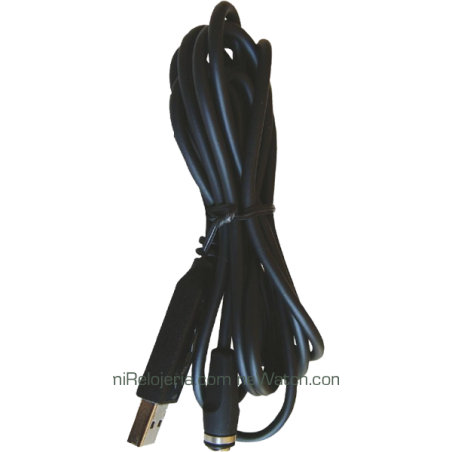  
Interface Dive Manager D4i/D6i/D9tx (USB port)
Serial port for PC interface.

Serial port for PC interface. 
With Suunto Dive Manager you can copy the contents of the dive computer's profile memory into the logbook through the PC interface unit. The large memory capacity of the Suunto dive computers allows you to transfer data such as, for example, dive profile, maximum depth, temperatures, air consumption and Nitrox data directly from your dive computer to the PC when it is most convenient to you. You can enter dive locations, buddy name, equipment and other comments just as you would do with a conventional paper log.
eKomi Reviews
Sin opiniones de momento
16 other products in the same category: